PCB CIRCUIT BOARO CUSTOM MANUF ACTURER

TEL: +86-755-33253678
ABOUT US
Landes Electronics Co.,Ltd
Landes Electronics Co.,Limited is specializing in high-end PCB and PCBA manufacturing. FR4 PCB, HDI PCB, Metal Base PCB, Rogers PCB, FPC are available. PCBs are widely applied to smart phones, automobile, communication&networking, industrial, security, medical, power, AI homes electronics. Landes has got ISO9001, TS16949, QC080000, CE and ROHS certificate. All PCBs can meet IPC standard. Landes' goal is to be a first-class professional PCB and PCBA manufacturer.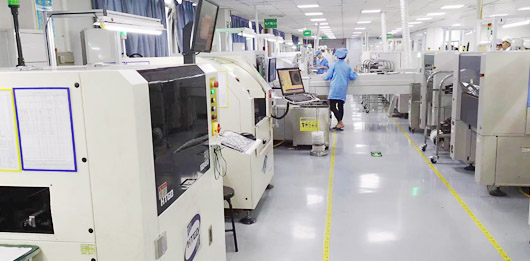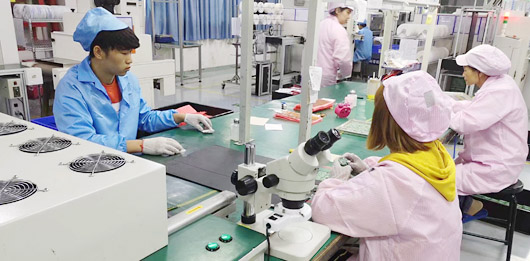 WHY CHOOSE US
More than 10 years of PCB customization experience, powerful integrated production has Taiwan Dongtai drilling rig, Hong...

1
The whole process production shortens the time of the intermediate outsourcing, cites the ERP order management system, r...

2
1 hour to quickly respond to customer needs, online customer service 24 hours a day, to handle emergency situations and ...

3
We require imported raw materials from the source to eliminate the defective products from the source to ensure the qual...

4
NEWS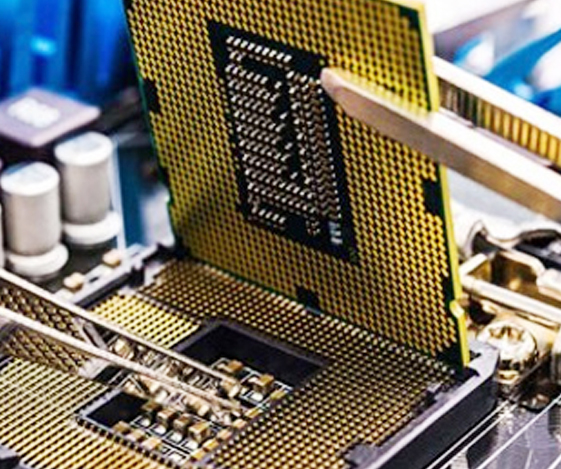 2012 is a crucial year for China's general aviation industry in Meng Xiangkai eyes. The state has adopted the relevant guidance, and vigorously promote low-altitude airsp...
As high Jae-ho after the New Year gathering at the meeting of the Korea Shipbuilders' Association said global the ships' green 'voices rising, the provisions of the Inter...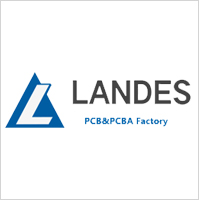 Landes Electronics Co.,Limited

Tel: +86-755-33253678 /+86 183 7647 7219
Fax: +86-755-33253336
E-mail:sales@landespcb.com
4/F A Building ,Haoye Park,Xixiang,Fuyong town,Baoan District Shenzhen ,China
Follow Us
Online Service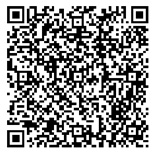 QR Code